To ensure your new flooring looks good and lasts for as long as possible follow the below maintenance.
NB:  Your new floor will have to cure properly and wear in. The surface may initially have a slightly "waxy" appearance that will disappear after approximately 6 washes.
A period of approximately 72 hours is required for optimum hardness to be achieved. The floor should be maintained on a regular basis by vacuuming and cleaning in the following manner: To a bucket of warm water, add recommended amount of "versadet floor cleaner" available from bunnings (or any low ph cleaner), and mop floor with a microfibre mop. The floor should be damp for the shortest time possible. This will leave the floor clean & streak free. This simple cleaning should be carried out as required to keep the floor looking its best.
The floor can also be buffed using a white buffing pad on a buffing machine.  Avoid cleaning with any other products as this may cause rejection of sealers when maintenance is required.
CAUTION: Finished floors may be slippery, particularly when wet. Do not use any buffing type machine or product other than specified as any type of abrasive cleaner will dull the surface.
PERIODICAL MAINTENANCE
The floor surface will wear over time. To avoid costly repairs, a buff and re-seal may be needed especially in high traffic areas.
SIMPLE TIPS
• Fit protective pads to chairs & tables.
• Castor legs should be fitted into castor cups.
• Use a dry mop regularly.
• Avoid direct heat from freestanding heaters.
• Spills should be cleaned up straight away to avoid penetration or damage.
• Door mats recommended at all entryways
• When washing your floor always leave the kitchen until last as it will always be the dirtiest.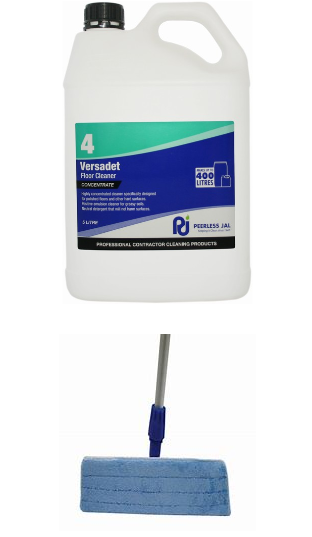 Location
Mustang Drive Sanctuary Point Nsw 2540
Email
contact@prosand.net.au
Servicing all areas locally in the  South from Huskisson, Vincentia, Milton Ulladulla, Nowra, Berry, Kangaroo Valley, Kiama, Shellharbour Oak Flats & Shellcove. For larger domestic and commercial We travel to all areas in NSW from Sydney, Goulburn, Wollongong and Canberra.